Top 15+ Best Freelancing Websites in India (2017)
Everyone wants to become rich and they are continuously struggling to earn some extra money to fulfill their dream, wishes and to live a better life. However, earning money is not easy for some people who are new in their career but its not difficult too. If you are one of them then this article will definately help you and if you are not one of them then this article will help you to earn extra money while doing your full time/permanent job. Here we are sharing some good freelancing website in India where you can earn some money just by doing simple part time work.
1. UpWork
Upwork previously known as oDesk is a oldest website for getting hired online as a freelancer or part time jobs. Upwork is the world's largest workplace where savvy businesses and professional freelancers go to work!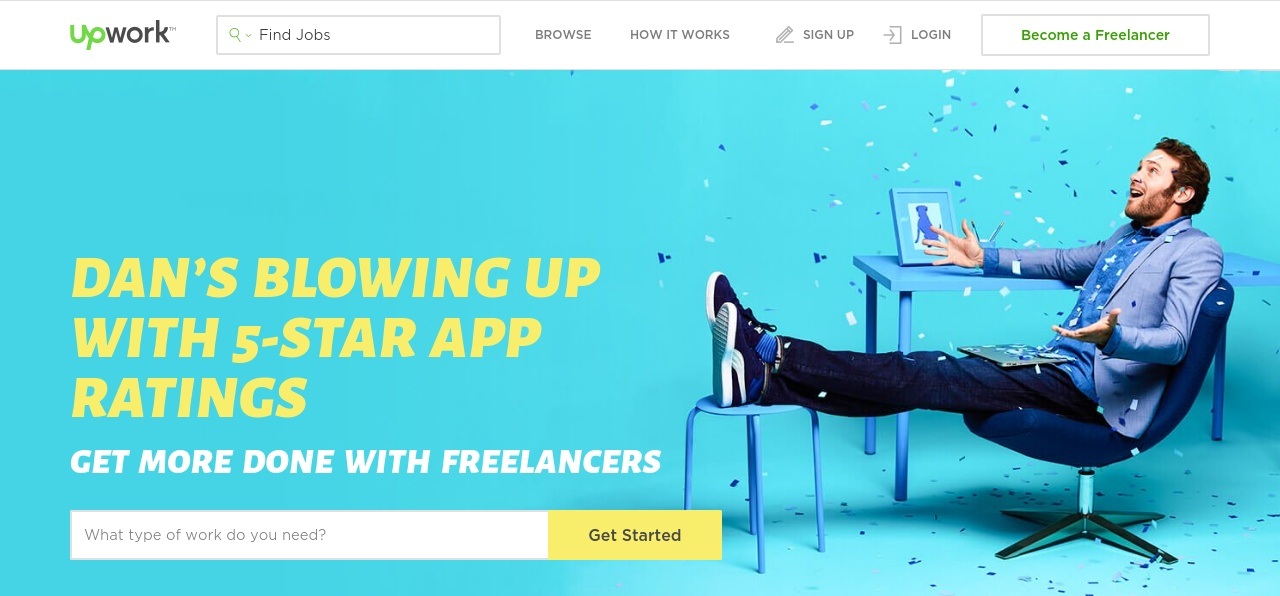 2. Taptol
Toptal is also another job portal where you can work as become a freelancer online. It is an exclusive network of the top freelance software developers, designers, and finance experts in the world. Top companies rely on Toptal freelancers for their most important projects.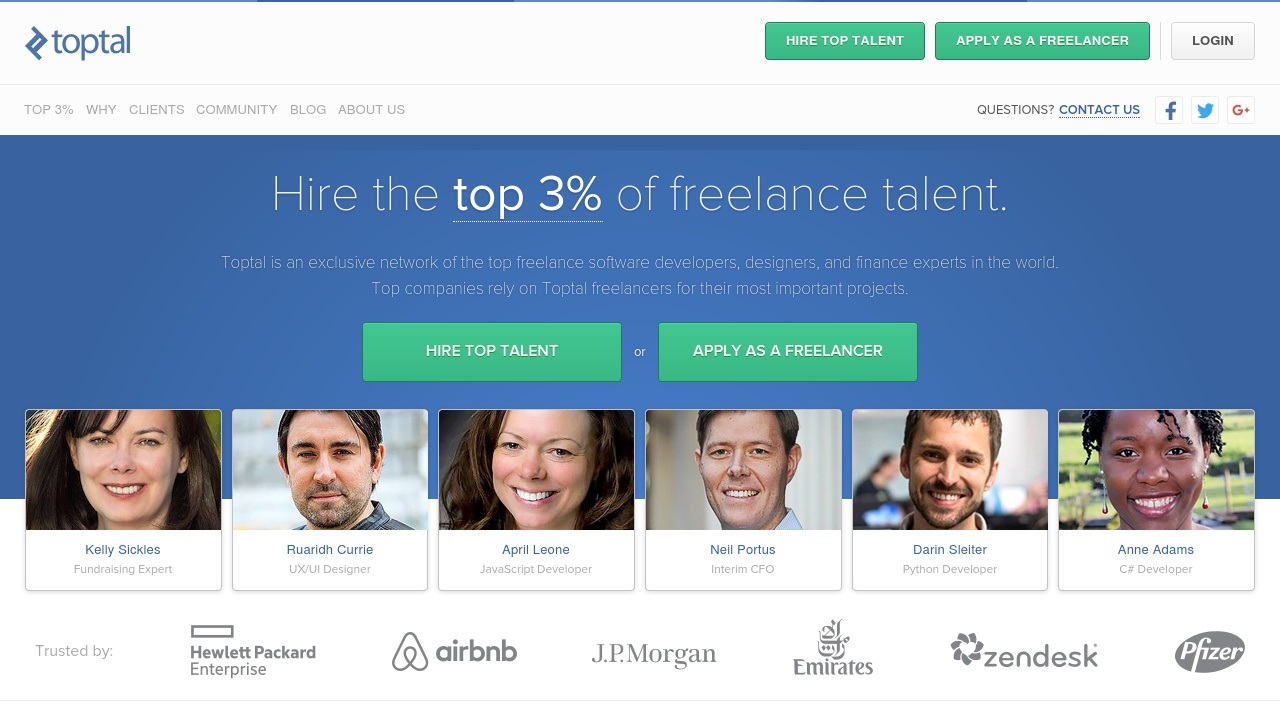 3. SimplyHired
SimplyHired is a Australia based job portal where employers can post jobs and employes get hired. It can be freelance, part time or full time. Browse by job category, city, state/territory, employer and more. Get a head start and post your …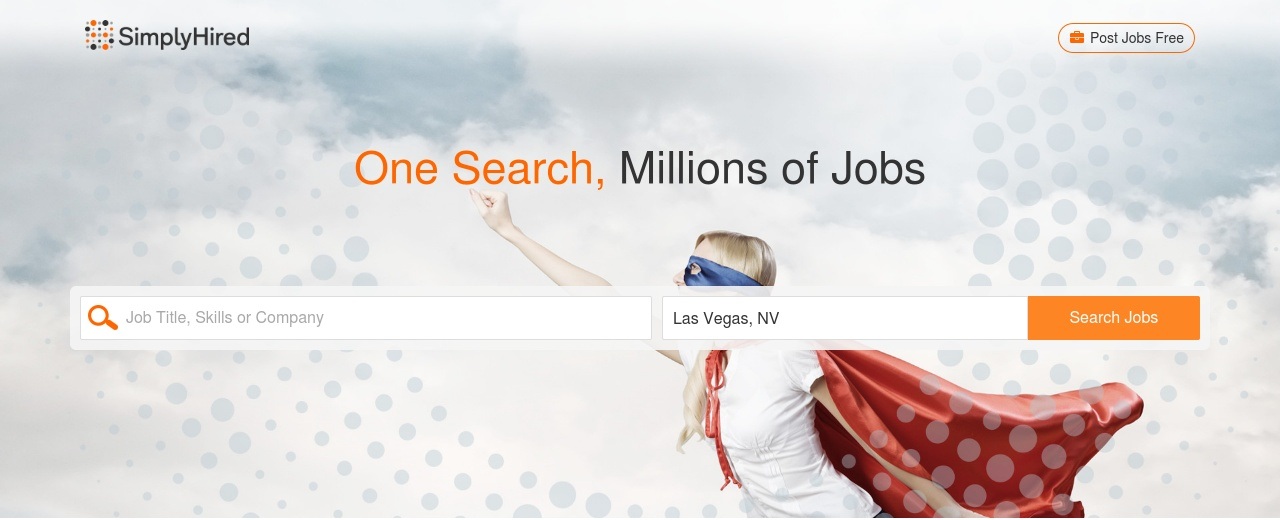 4. Peopleperhour
PeoplePerHour is a community of talent available to work for you remotely, online, at the click of a button. PeoplePerHour is a good online job portal for freelancer. They have many jobs listed and buyers will pay based on per hour if you get hired. Simply click on "Send proposal" button to discuss with buyers.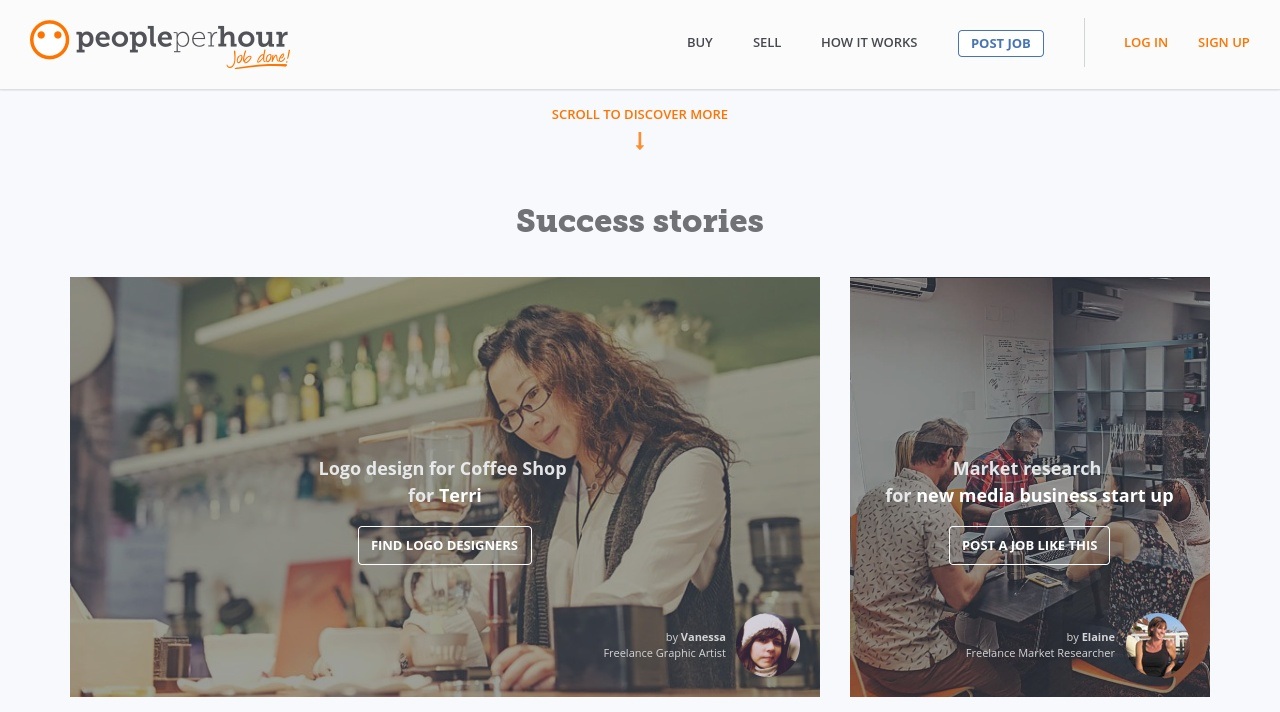 5. iFreelance
iFreelance is a bid job website for freelancer and individuals. Freelancer can bid on hundreds of active projects. A Freelancer keep 100% of earnings – No commissions or fees.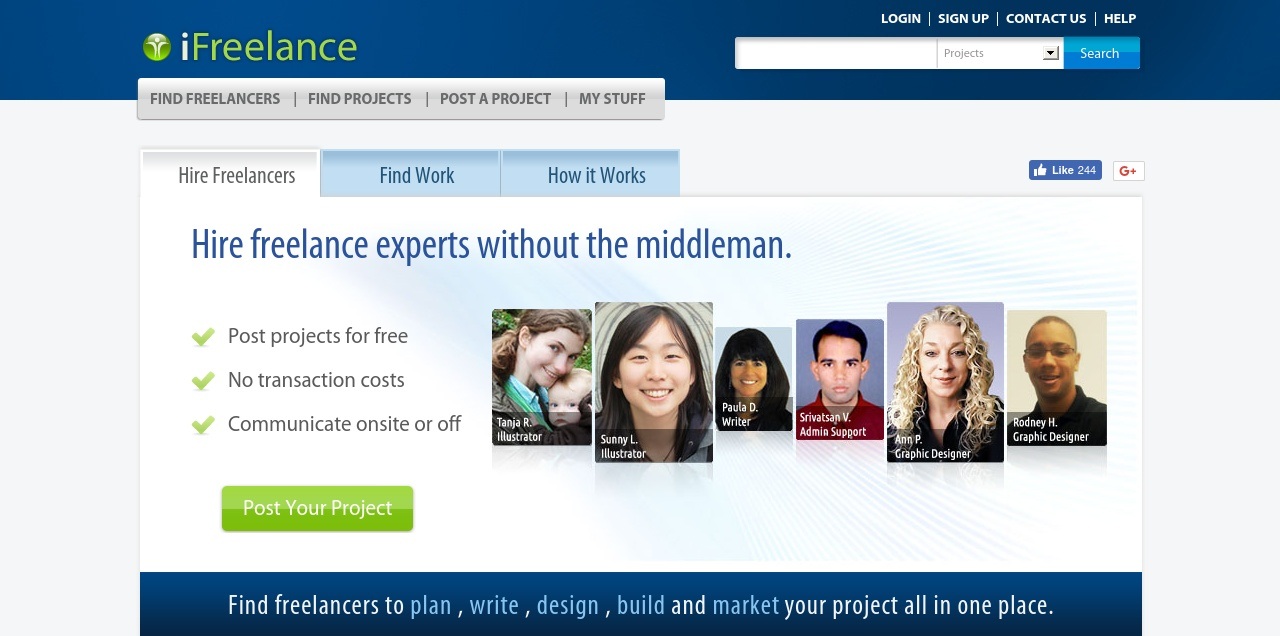 6. Guru
The best place for employers and freelancers to connect, collaborate, and get work done. Guru makes it easy for employers and freelancers to connect, collaborate and get work done flexibly and securely. Browse 1.5 million freelancers for hire and thousands of projects.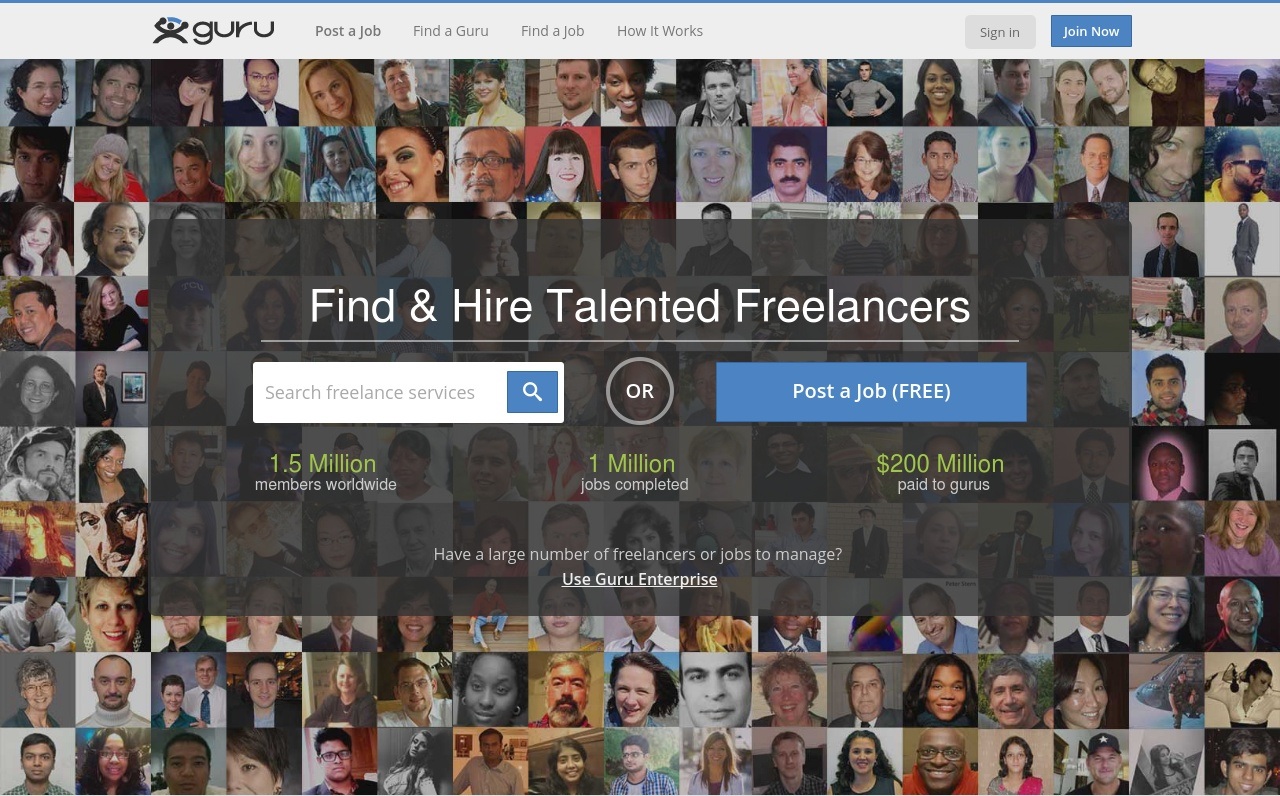 7. Freelancewritinggigs
Freelance Writing Gigs is a Freelance writing resources, jobs, gigs and advice. Its best job portal for freelance content writers and blog writers.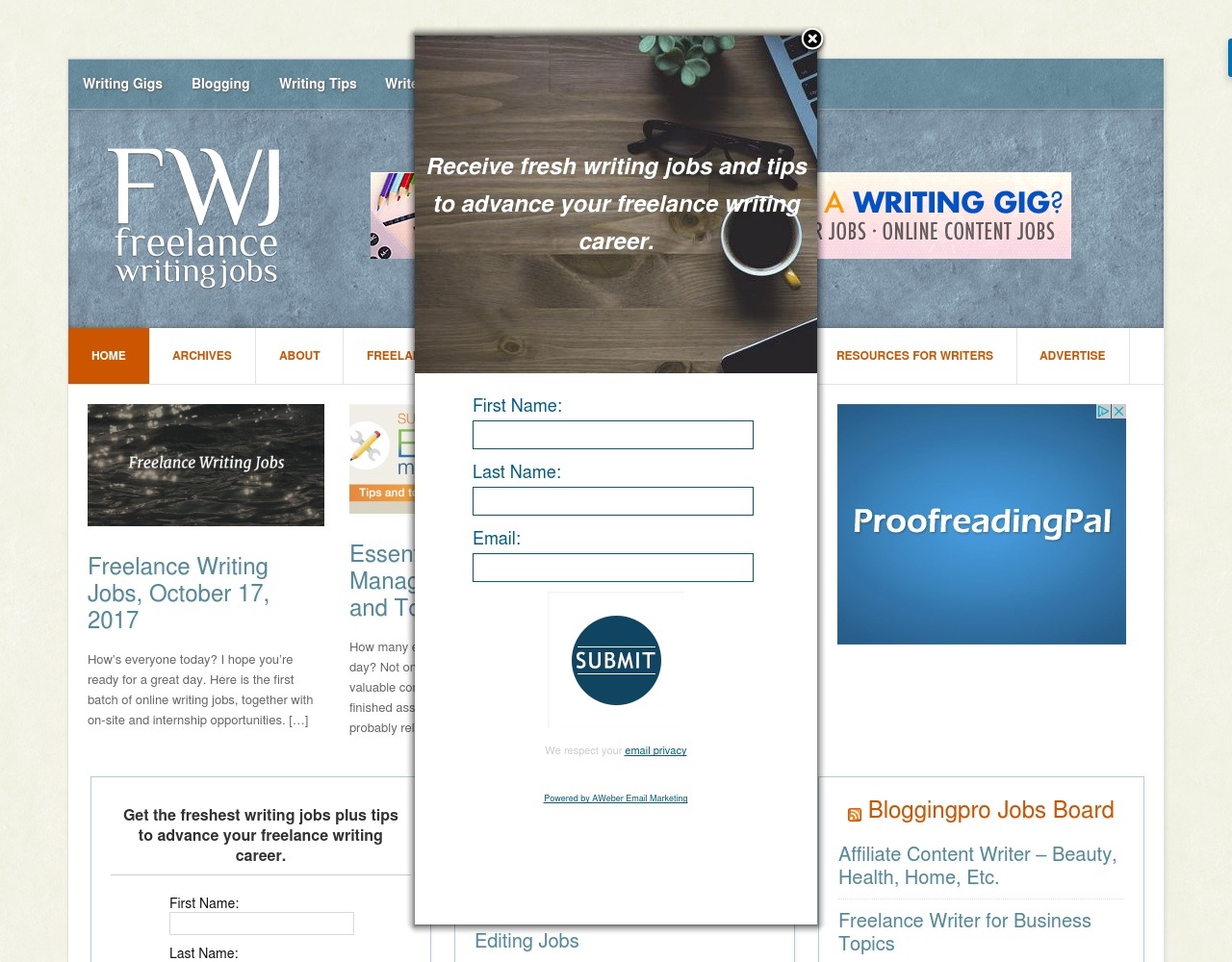 8. Freelancer
Freelancer is also another Freelance job portal for freelance programmers, web developers, designers, writers, data entry & more at a fraction of the cost on the World's Largest Outsourcing Marketplace.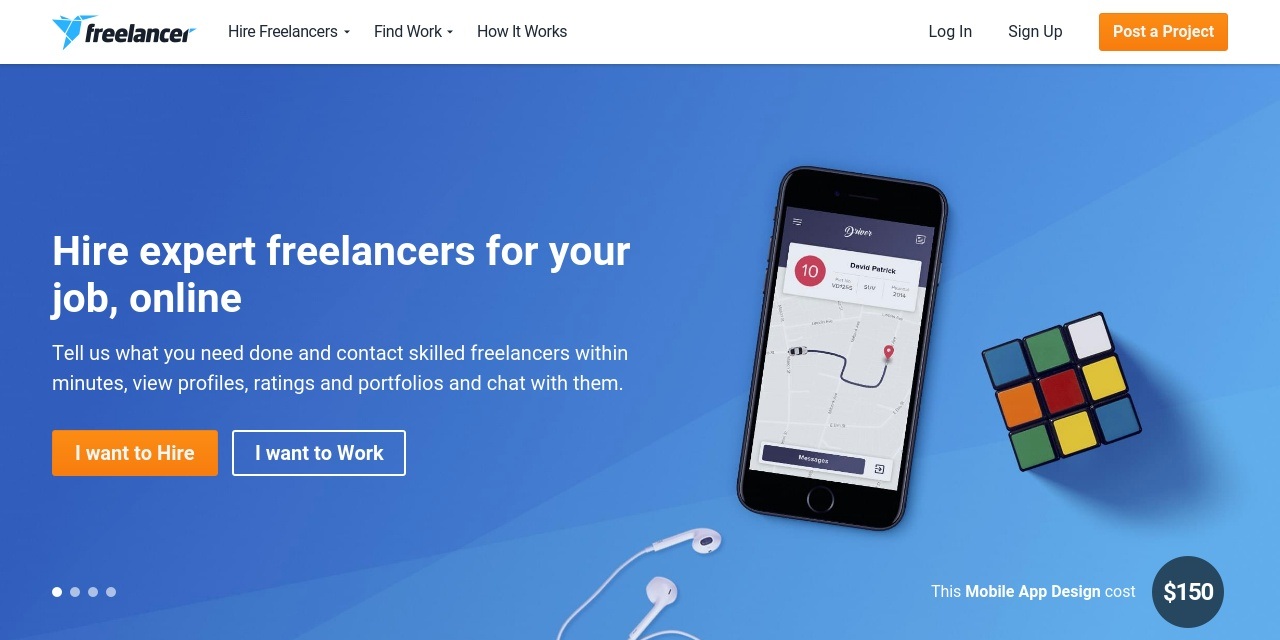 9. Craigslist
Craigslist is a classified directory that provides local classifieds and forums for jobs, housing, for sale, personals, services, local community, and events.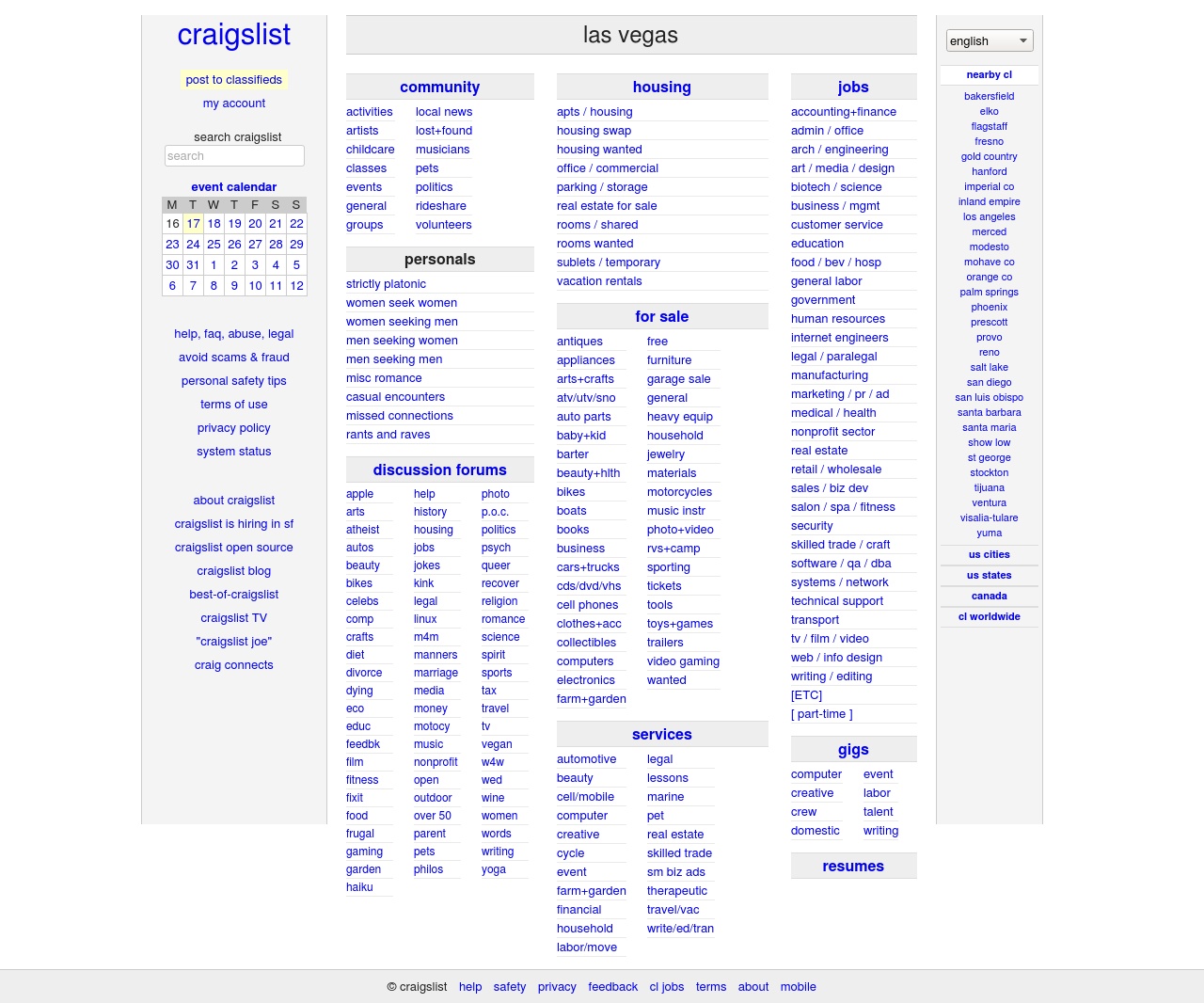 10. College Recruiter
College Recruiter is a job portal for students, university students, college students that is looking for a nice job to start their career. College Recruiter helping College and University Students and Recent Grads Find Great Internships, Entry-Level Jobs, and Careers!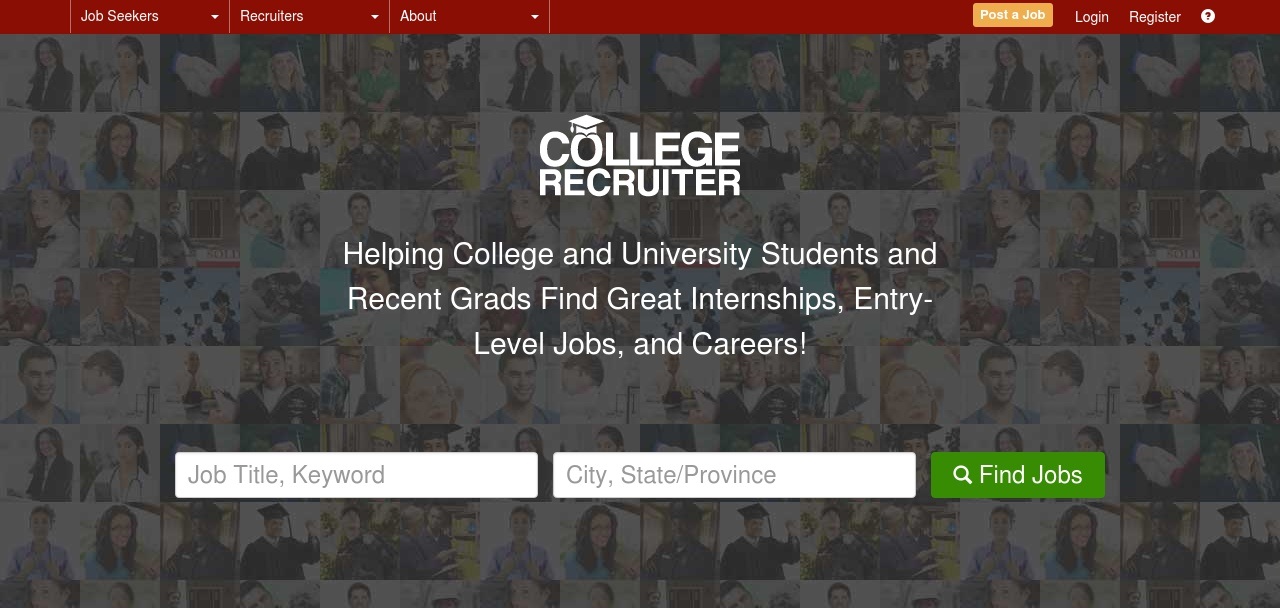 11. 99designs
99designs is a graphic marketplace where user can post a job or get hired. Thousands of graphic design jobs are available at 99designs. that is inlude logo design, web design and other design contests. Start a contest now with 100% Money-Back Guarantee!