Top 10 Best Job Website in India
Nowadays, Everyone looking for job to build and grow their career but finding a good job with enough salary is not easier then say. You've to do more struggle and work if you want to get high reputation into your company or business. Anyway, In this article we'll discuss about some good job website where you can find jobs, apply jobs and schedule job interview just by creating and building a professional profile online.
1. Naukri
Naukri.com started in 1997 and now become the India's largest Job website or job portal, which has biggest network for clients, recruiter and all persons that is looking for a Good Job and salary. Naukri.com has also notification system which matched Job profile according to registeres user and send Email on daily/weekly basis. Create a account on Naukri.com and find a good job for you.
2. Linkedin
Linkedin is looks like a social network and also count on top Job website in India which maintains a network of professionals, sharing their job profiles to employers and recruiters. Making Professional Profile on Linkedin can be increase the chance of get hire by employer.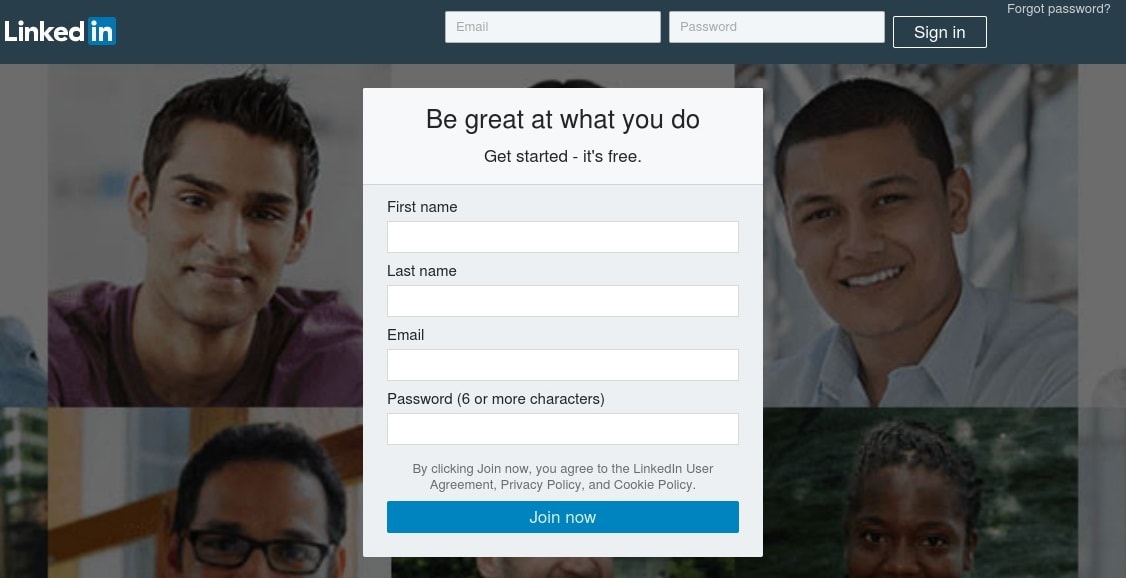 3. MonsterIndia
MonsterIndia.com is also biggest network for those people who are seeking a good job and salary. You can start apllying jobs once you become a registered member. Registration is free and it'll not cost you anything.

4. Shine
Shine is also one of the top job website for both (fresher and experienced) that is growing more day by day. It has a personal assistance feature that can help you in building a Professional Job Profile.

5. TimesJobs
TimesJobs.com is another job website or job portal in India that becoming one of the top job sites in India. It provides excellent job opportunity to job seekers and job providers. With this, employers can look user's profile and contact them to give Job opportunity.

6. Indeed
Indeed is another good website that is looking for a good job to start their career. Basically Indeed is good for those who have completed just their study (10th, 12th, Graduation, Master graduation) and looking job for start their career.

7. Careerjet
The Careerjet is also a Job website or job portal where job seekers can match good job to their profile and apply to scheduled interview. You can add more skills to improve your job profile

8. CareerAge
CareerAge provides relevant jobs to job seekers and give a chance to browse a good job. You can schedule interview directly just by calling employer.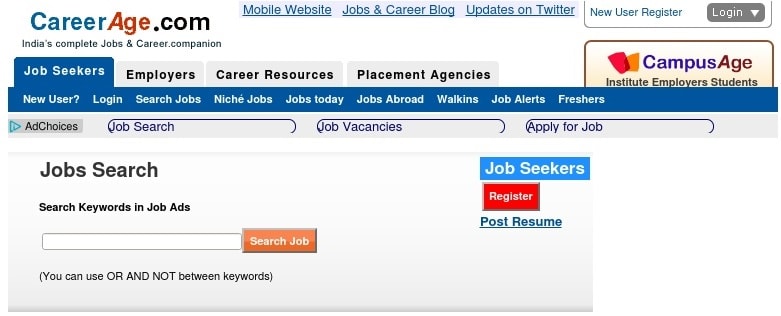 9. ClickJobs
ClickJobs Provide you to build a professional profile with customization and editable to connect with desired employer.